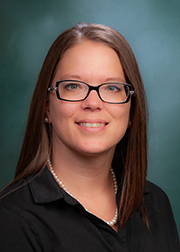 Anne Horning
Broker
Main Phone: (814) 486-0313
Cell: (814) 335-6389
Fax: (814) 486-0345
ahorning@crownrealtypa.com
I obtained my sales license in July 2000 and my broker's license in May 2009. In January 2010, my husband, Randy, and I opened Crown Realty Services in Emporium.

As a lifelong resident of Cameron County, I feel this area has a lot to offer it's residents - even part-time residents. I enjoy matching buyers with the right property and working with buyers and sellers from the beginning to the end of the sales process.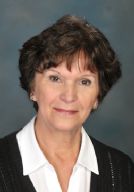 Margie Smith
Agent
Main Phone: (814) 486-0313
Cell: (814) 389-5667
Fax: (814) 486-0345
margie@crownrealtypa.com
As a licensed Realtor for over thirty years, my Real Estate career has covered transactions in Cameron, Elk, Potter, Clinton & McKean Counties. I have had a diversified career with residential, farm & rural, commercial/investment, camps/recreational and single lots, as well as large acreages. I have been a resident of the area for most of my life and am very familiar with the people, properties, facilities and recreational activities that are offered. I look forward to making your acquaintance and being of assistance to you with your Real Estate needs.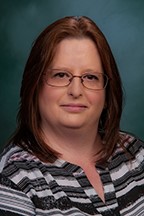 Darlene Morton
Agent
Main Phone: (814) 486-0313
Cell: (814) 389-8499
Fax: (814)486-0345
darlene@crownrealtypa.com
I obtained my Sales license in June of 2018, but have been working in the Real Estate field for over 3 years. As a resident of this area the majority of my life, I am familiar with what the area has to offer and look forward to working with buyers and sellers.